Click on my picture to read about my experiences with
Aunt Julie!

Darius
Breathtakingly cute imp with a heart of gold!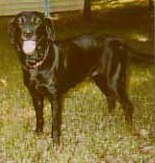 Molly
She was so impatient to get into her new home!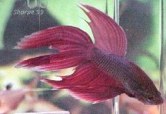 Similar to
Joe the Betta Fish
He shed a lot of insight on what goes on "behind those eyes"!
Megan
Abused...and this is the photo which is easier to look at...
...and she's doing a bit better now, huh...
Brandy
Rough past....so loved now!

Toby
Mommy really heard me!


Kodi
Shed a lot of insights
Jenny
Puppy Mill dog makes great strides!

Sprite
Spoke her mind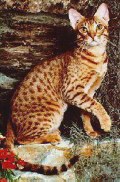 like Thomas James (Francis)
(pic of an Ocicat)


Maxie
Cooperating with Mommy!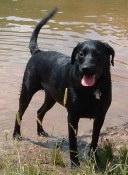 Casey
A weight was lifted