"Thanks for checking in. She is doing really well. It is amazing the transformation in her personality since your conversation!! She met a new dog (male) the other day and played really well with him for a few minutes. She also appears more relaxed around the house and during the day/evening."

"Very accurate, helped with dog's behavioural issues"

Click on an Image...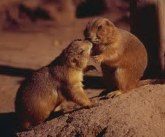 Willow