"Hearing The Silent Majority"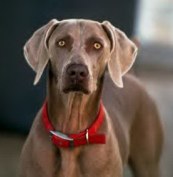 I'm right here!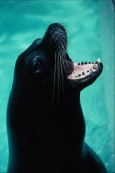 "I don't know if you hear how special you are, but you are. There were things in (the Consultation) that only J- would have known and you made inferences to some things that made me smile."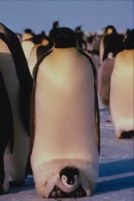 "This is definitely one of the best things we've EVER done. WOW. I wish I had found you years ago!!!"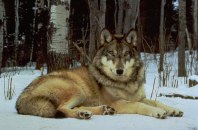 "Thank you for your time, expertise and compassion. T thanks you too!"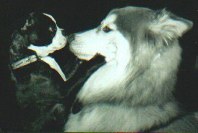 "I'm a lot calmer about things since the consults. You really are a great blessing in what you do."